As a hormone coach, your expertise lies in helping individuals achieve hormonal balance and overall well-being. However, the path to running a successful hormone coaching business involves more than just your specialized knowledge. It also requires a solid understanding of various business aspects, which is where business counseling becomes invaluable.


Why Business Counseling Matters
Running a business, regardless of its nature, can be a complex journey filled with challenges and uncertainties. You may have a deep understanding of hormones and their effects on the body, but what about legalities, accounting, forming an LLC, and managing liability? These are areas where many entrepreneurs find themselves on unfamiliar terrain.
This is where business counseling steps in as your guiding light. It's a resource that provides you with the expertise and insights you need to navigate these intricate aspects of your hormone coaching business successfully. Here's why it's so essential:
Specialized Knowledge: Business counselors are experts in their respective fields, just like you are in hormone coaching. They understand the intricacies of legal requirements, accounting principles, forming a business entity like an LLC, and managing liability. They bring their specialized knowledge to help you make informed decisions.
Minimizing Stress: Running a business can be stressful, especially when you're faced with unfamiliar challenges. Business counseling minimizes this stress by offering you a support system and the right advice when you need it most. Instead of struggling on your own, you can rely on experts who have your back.
Cost-Effective: Perhaps one of the most appealing aspects of business counseling is that it's often free or available at a very low cost. This means you can access high-quality advice without draining your financial resources, allowing you to allocate your budget wisely as you grow your hormone coaching business.
The Role of SBDC and SCORE
Two notable organizations that provide excellent business counseling resources are the Small Business Development Centers (SBDC) and SCORE. These organizations are federally funded and are designed to assist entrepreneurs like you in various aspects of business development. Here's how they can be a game-changer for your hormone coaching business:
SBDC: The SBDC network offers a wealth of resources to help you succeed. Their advisors are seasoned professionals who can guide you in areas such as business planning, financial management, marketing strategies, and much more. They have a strong track record of helping businesses thrive.
Find your nearest SBDC: SBDC Locator
SCORE: SCORE is another fantastic resource, offering a mentorship program that connects you with experienced business mentors. These mentors can provide personalized guidance based on their years of industry knowledge. Whether you need advice on legal matters, accounting, or any other aspect of your business, a SCORE mentor can be a valuable asset.
Connect with a SCORE Mentor: SCORE Mentor Locator
In Conclusion
While your passion and expertise as a hormone coach are essential for your business's core mission, don't overlook the importance of business counseling. It's the key to addressing critical business aspects that can often be complex and overwhelming. Best of all, it's a cost-effective resource that can help you achieve your entrepreneurial goals while minimizing stress and uncertainty. So, take advantage of the support offered by SBDC and SCORE, and ensure your hormone coaching business thrives on all fronts.
The next cohort will take place FALL 2023!
Interested in changing your life and the lives of women you work with? If you are a hormone fan and are looking to start a coaching business doing what you love, you are in the right place!

Enter your email below to stay in the loop with the fall 2023 cohort!
Interested in Becoming a Hormone Coach!?
Join me for my next group exploratory call where I will discuss all the juicy details! :) Enter your email and I will send you an invite!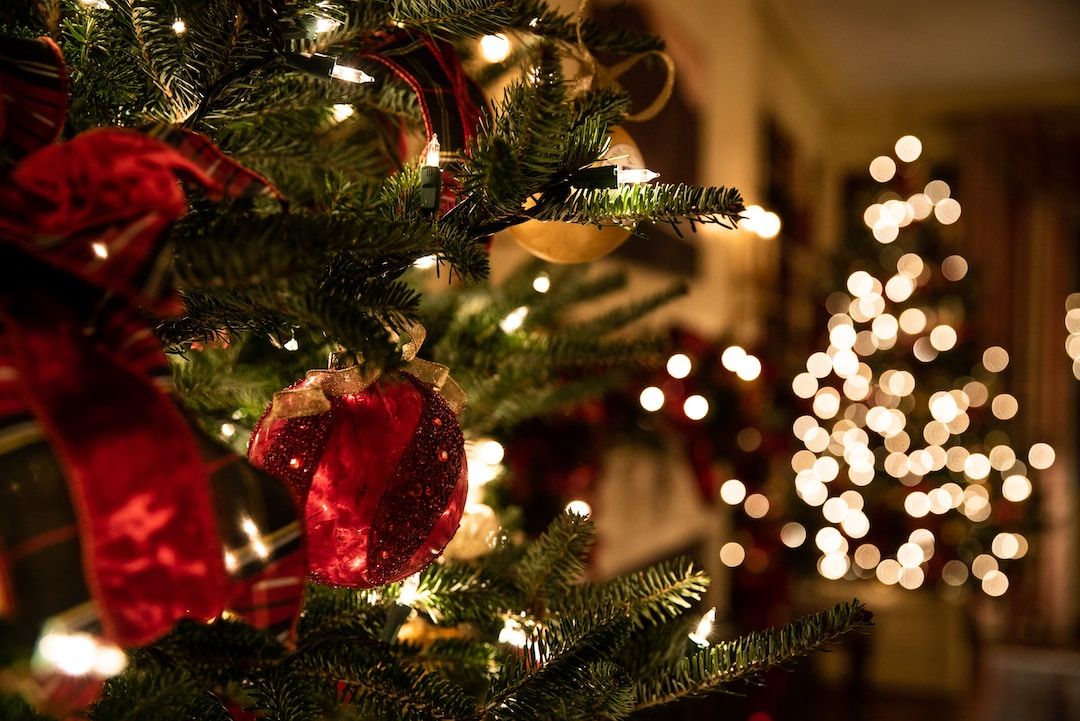 get your free guide!
12 Creative Ways to use EOs this Christmas
Created with