Hormone Coach
Certification Course
Interested in learning more about this course? Ask yourself the following questions:


Do you see a need in the world in regards to women's health care?

Do you get frustrated by the

culture's

perspective on women's health as access to abortion and hormone contraception and know that women deserve better?

Are you willing to invest in your time, talent, and treasure to build a mission centric coaching business?

Are you a fan of hormones and of natural solutions to support the female body?

Are you in a place in your life where this is something you CAN do?

Do you have 100+ hours over the next 6 months (about 5-6 hours/week on average) to work through the material/receive coaching/work with clients?

The full price is $5,500.

You are able to start making income right away and many coaches, within a few months, have made back the amount they invested. Seats are limited!

(Are you surprised by the cost? Too much? Too little? I only accept a limited number of women through an application and interview process. It is important that we are the right fit for each other. I believe that God builds the teams of women I work with, and that there is ABSOLUTELY no pressure to do this program is you believe its not the right fit! The cost reflects the value of the income producing business model, along with the personal attention each coach receives, unlike comparable programs that teach largely in a virtual/in-person lecture & less personalized style).
Empty space, drag to resize
The next cohort will take place FALL 2023!
Interested in changing your life and the lives of women you work with? If you are a hormone fan and are looking to start a coaching business doing what you love, you are in the right place!

Enter your email below to stay in the loop with the fall 2023 cohort!
Interested in Becoming a Hormone Coach!?
Join me for my next group exploratory call where I will discuss all the juicy details! :) Enter your email and I will send you an invite!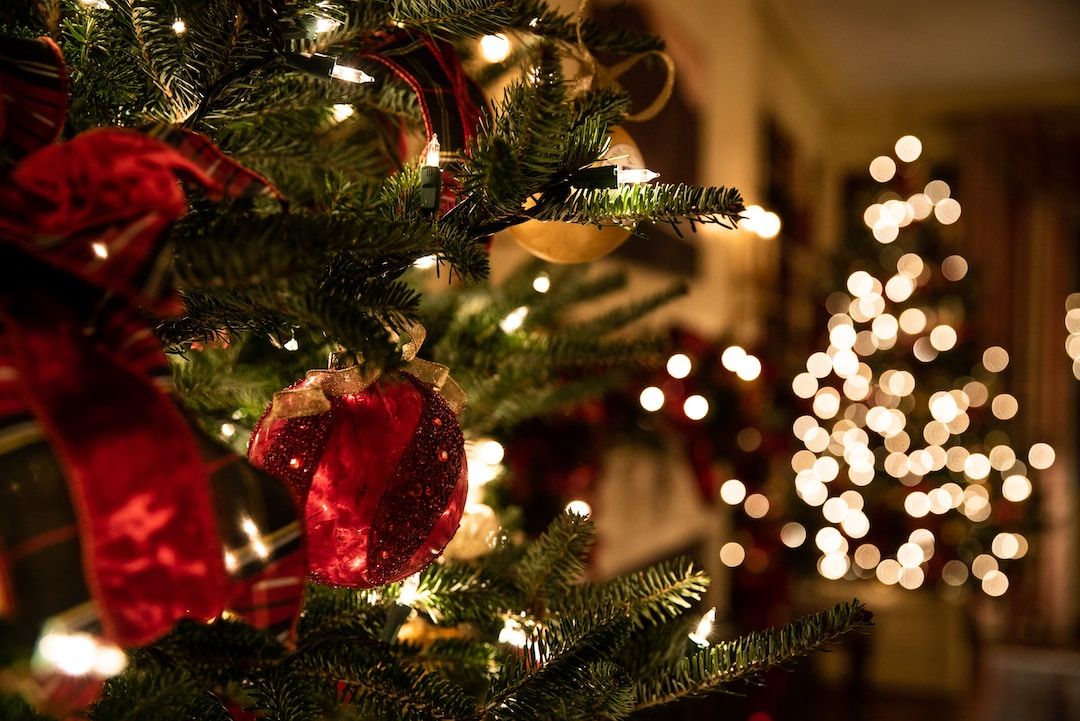 get your free guide!
12 Creative Ways to use EOs this Christmas
Created with