If you're venturing into the world of hormone coaching as a business, it's crucial to be mindful of your expenses. Starting a business doesn't have to break the bank, and I'm here to share some valuable tools and tips to help you get off to a strong start without spending a fortune.
1. Website with Email Marketing Capabilities:
Wavoto: This is a reliable website platform I've come to love. The best part is that you can get started for FREE.
Wix: Another option for creating a professional website. While it has some limitations, it's a great choice for establishing your online presence.
2. Scheduling Link:
Calendly: This tool is incredibly versatile, ranging from FREE to $16/month. You can use it to schedule client appointments, send automated event notifications, and seamlessly integrate it into your website.
3. Virtual Meeting Software:
Zoom: At $16/month, Zoom is worth every penny. You'll use it extensively for calls, class recordings, and setting up classes with required registration.
Google Meet: While it's FREE, it may have limitations in terms of registration capabilities. Consider it as ranging from $0 to $16, depending on your needs.
4. Marketing Tool:
Canva: This is a FREE and indispensable marketing tool. You can create eye-catching social media graphics, booklets, flyers, and more to promote your services.
5. Copyright-Free Images:
Unsplash: I absolutely adore this website. It's a treasure trove of brand-appropriate images that you can download for FREE. Pair it with Canva for stunning visuals.
6. Website Domain Name:
GoDaddy: The cost varies, but it usually lands around $10. This payment covers your website domain, which you can link to your website backend.
7. Professional Headshots:
Look for photographers offering "mini-sessions" to maximize your photos in a short time. Bring different outfits and props to create diverse looks.
Consider cool local venues for unique headshot backdrops. You can achieve fantastic results without breaking the bank, usually for less than $200.
8. Invoicing System and Client Management:
Honeybook: While it can cost around $30/month, it's well worth it for easy client tracking, conversations, and billing. Look out for deals like the $1/month offer.
For smaller client loads (less than 50 clients or leads), a spreadsheet can work, but Honeybook is a visual, ADHD-friendly alternative.
9. Media Kit (Marketing, Client Packet, etc.):
You can find pre-made templates, but don't hesitate to explore Canva if you want to customize your materials further.
10. Professional Contracts:
Our program provides templates for client contracts, saving you hundreds or even thousands of dollars. Consider these templates as a starting point, and consult an attorney if necessary.
11. Business Counseling:
Seek free advice from organizations like Small Business Development Centers (SBDC) and SCORE. They offer valuable guidance on legal, accounting, LLC, and liability matters.
Find your nearest SBDC: Link
Locate a mentor with SCORE: Link
12. LLC (with Business Counselor's Guidance):
LLC costs vary by state, typically ranging from $30 to $200. Research your state's requirements and consider this option if you want to separate business assets from personal ones.
Utilize business coaching from SBDC and SCORE to ensure you make the right choices for your business.
Additional Considerations:
Professional Liability Insurance: Discuss this with a business counselor for expert advice. Shop around for quotes, possibly through personal contacts or local banks.


Business Budget: Honeybook offers budgeting features, and QuickBooks is another useful tool for managing your finances effectively.


Starting a hormone coaching business doesn't have to be expensive. With these tools and tips, you can launch your venture for $500 or less, setting a strong foundation for success. Remember, every dollar you save at the beginning can be invested back into your growing business. Good luck on your entrepreneurial journey!
The next cohort will take place FALL 2023!
Interested in changing your life and the lives of women you work with? If you are a hormone fan and are looking to start a coaching business doing what you love, you are in the right place!

Enter your email below to stay in the loop with the fall 2023 cohort!
Interested in Becoming a Hormone Coach!?
Join me for my next group exploratory call where I will discuss all the juicy details! :) Enter your email and I will send you an invite!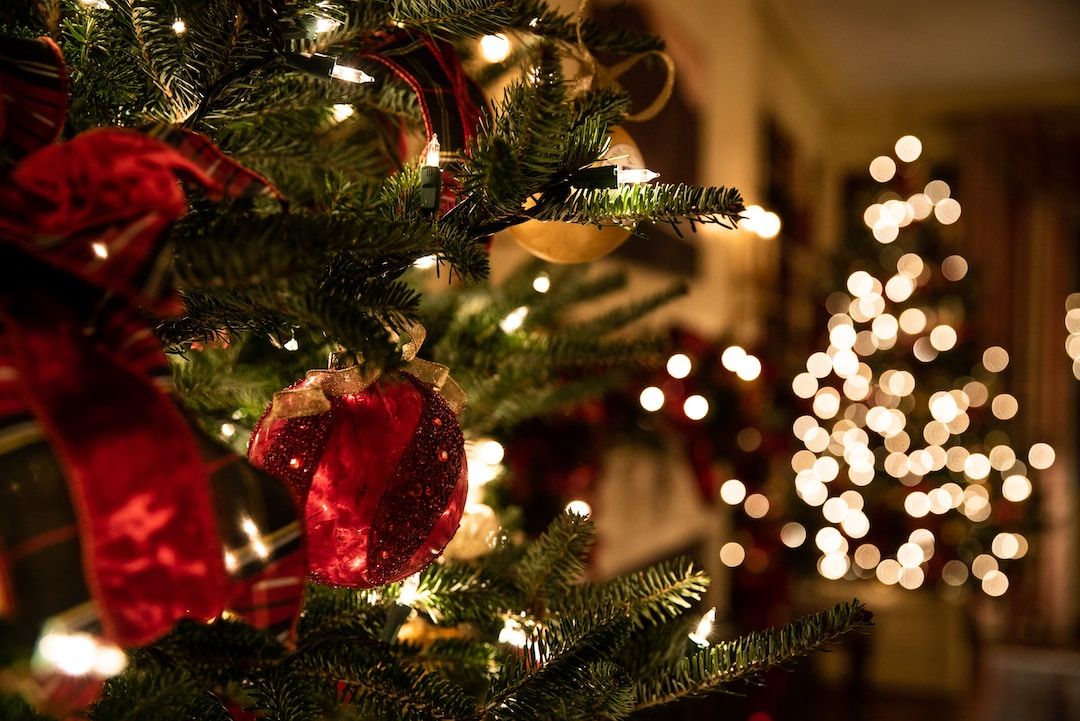 get your free guide!
12 Creative Ways to use EOs this Christmas
Created with