The Certified Hormone Coach Directory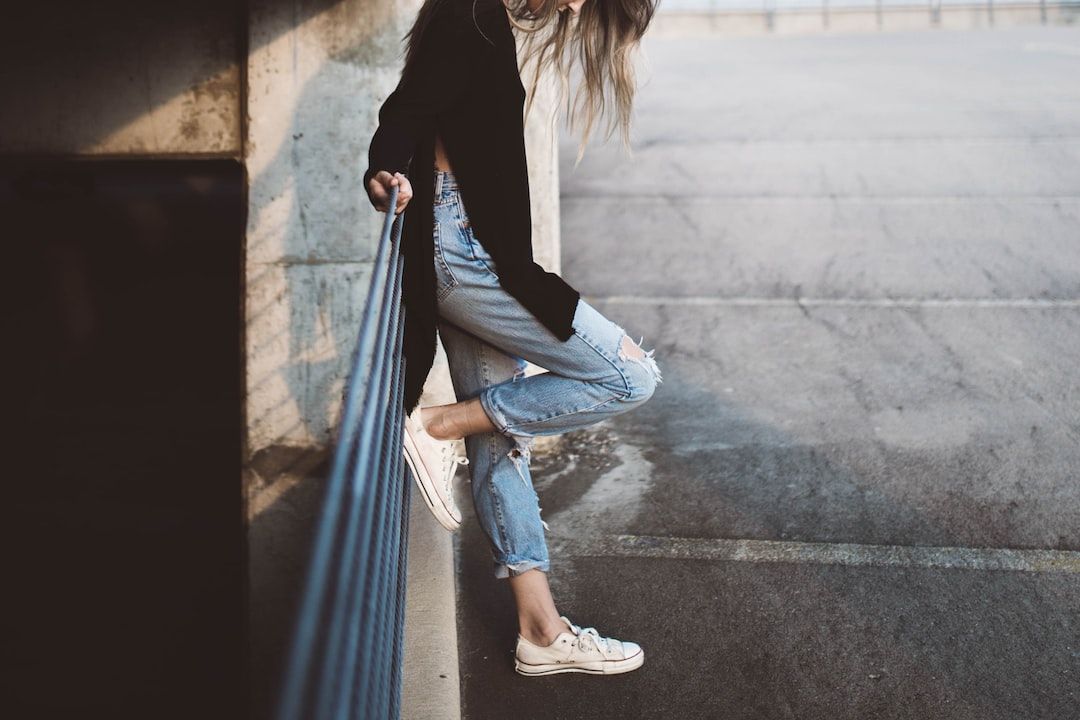 Your body has a language, your hormones have a voice, and they are trying to tell you something.
Are you listening?
Book a free 20 min consult with your coach of choice
psssst....several coaches are getting certified AS you read this! Be watching for more amazing certified coaches to make their debut over this next month!
Every woman needs a hormone coach!
What makes Hormone Coaches trained through Fiat Institute unique?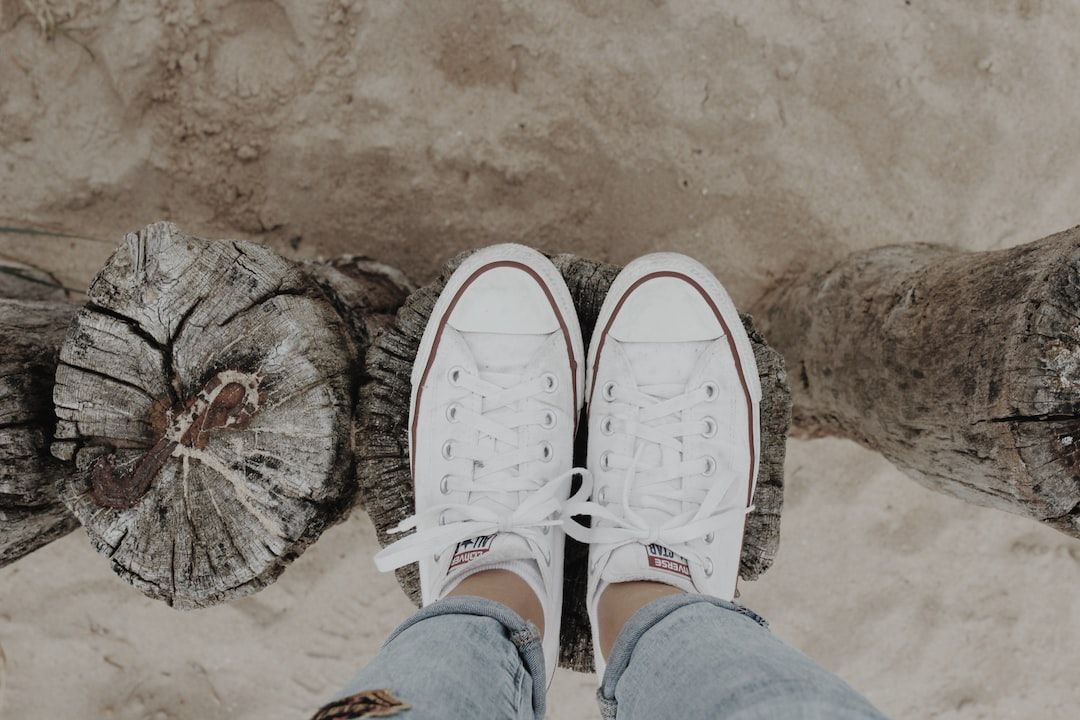 Wholistic Worldview

We view the body through a "wholistic" worldview, recognizing the intention of the feminine design. We acknowledge the power that an informed woman can have in taking charge of her hormonal health.

Natural support tools for hormone imbalance symptoms



Root cause support and restoration plans
Biohacking/cycle-syncing tips
Co-created hormone support plan

Hormone Education Sessions
Student workbook
Sisterhood and support

If you are looking to ditch the pill or are fed up by your hormones and want to try a natural approach to your hormone health, then hormone coaching is for you!

Women Deserve Better
Many providers believe that birth control is the answer for common women's health concerns...women deserve better.

million women in the United States use hormone contraception.
of women use hormonal contraception for a health concern.
of women change their birth control method at least 5x due to side effects.
of medical providers never learn about natural systems to track fertility while in medical school
The next cohort will take place FALL 2023!
Interested in changing your life and the lives of women you work with? If you are a hormone fan and are looking to start a coaching business doing what you love, you are in the right place!

Enter your email below to stay in the loop with the fall 2023 cohort!
Interested in Becoming a Hormone Coach!?
Join me for my next group exploratory call where I will discuss all the juicy details! :) Enter your email and I will send you an invite!
Created with