Speaker Info | Jamie Rathjen, M.A. FCP
Hello there!
As a FertilityCare Practitioner with a master's degree in Community Health Education, my studies delved into the efficacy of fertility awareness based methods and their underrepresentation in medical settings. In 2022, I established the Fiat Institute, dedicated to training women as hormone coaches to provide genuine support and companionship to other women. Through my personal and professional journey, I've come to believe in the transformative power of fertility awareness to impact women, families, and culture.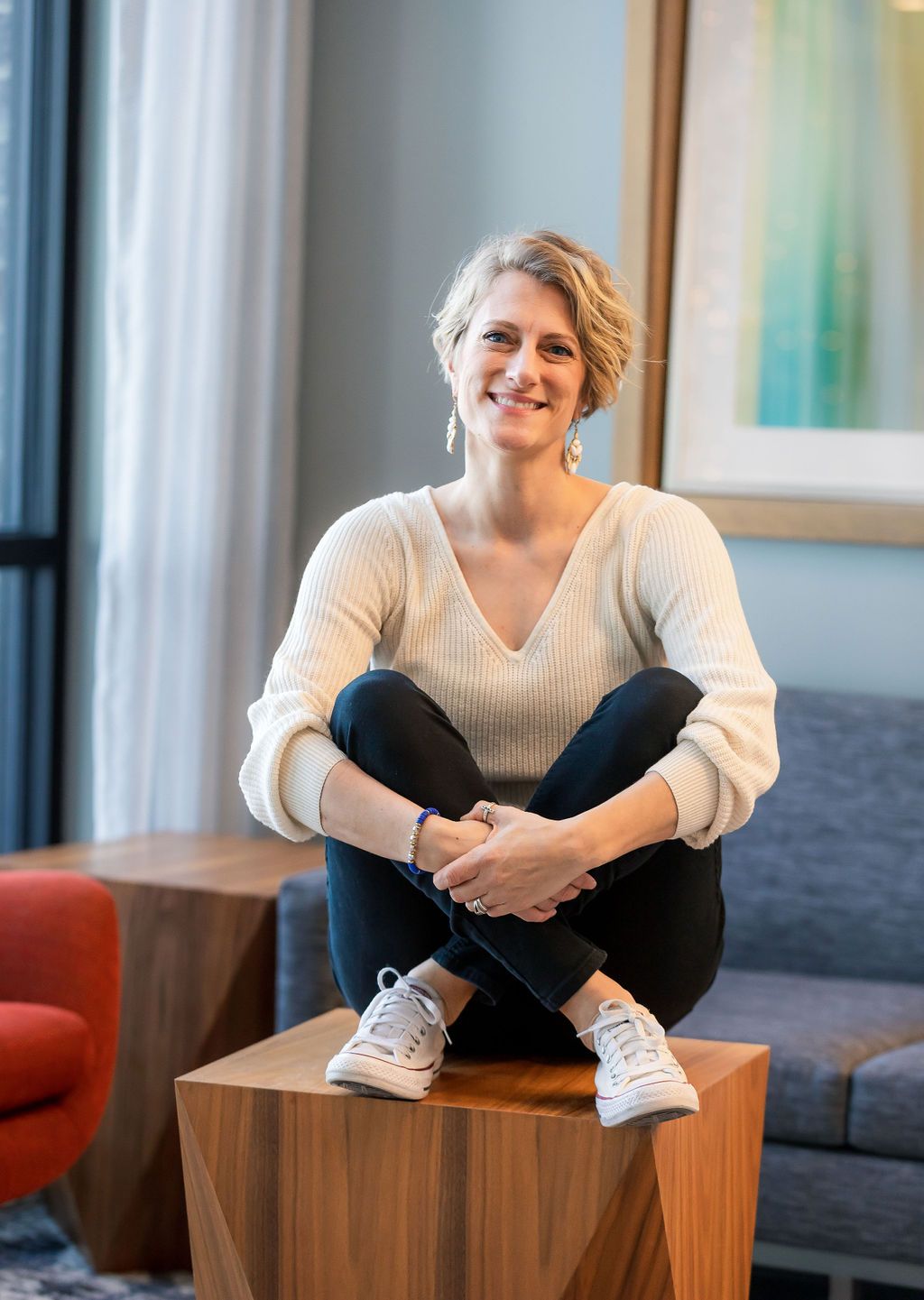 "Every woman deserves to understand the genius of her hormones and the beauty and dignity of her womanhood."
Jamie Rathjen, M.A., FCP
Speaker
Founder & Owner | Fiat Institute
Co-Host | Hormone Genius Podcast
FertilityCare Practitioner
Hormone Coach Trainer
🎤 Book Me to Bring Science, Humor, and Inspiration to Your Event!
Discover the profound significance of God's purpose for women in today's world. Through a compelling fusion of science and humor, I illuminate the importance of embracing fertility awareness as a tool for empowerment. From demystifying cycles to celebrating our God-given feminine identity, each talk is crafted to inspire, encourage, and leave a lasting impact.
Dynamic Talks on Women's Healthcare
Interactive Sessions on Fertility Awareness
Inspiring Messages on Embracing Our God-Given Femininity
Engaging Q&A and Personalized Discussions
Click on the inquiry form below to request more information including talk topics and fees.
Hear what others are saying!
Teresa Kenney, WHNP

Author of The Happy Girl's Guide to Being Whole

"Jamie is an incredibly effective speaker! With her passionate and lively presentations which use storytelling and relatable metaphors, she will engage her listening audience in a way that inspires others. Her speaking power is palpable!"
Empty space, drag to resize
Curious about Jamie's speaking style and personality?
Dive into one of her featured podcasts below to experience her unique storytelling and engaging speaking style. It's the perfect way to get a taste of the insights, humor, and passion she brings to every conversation!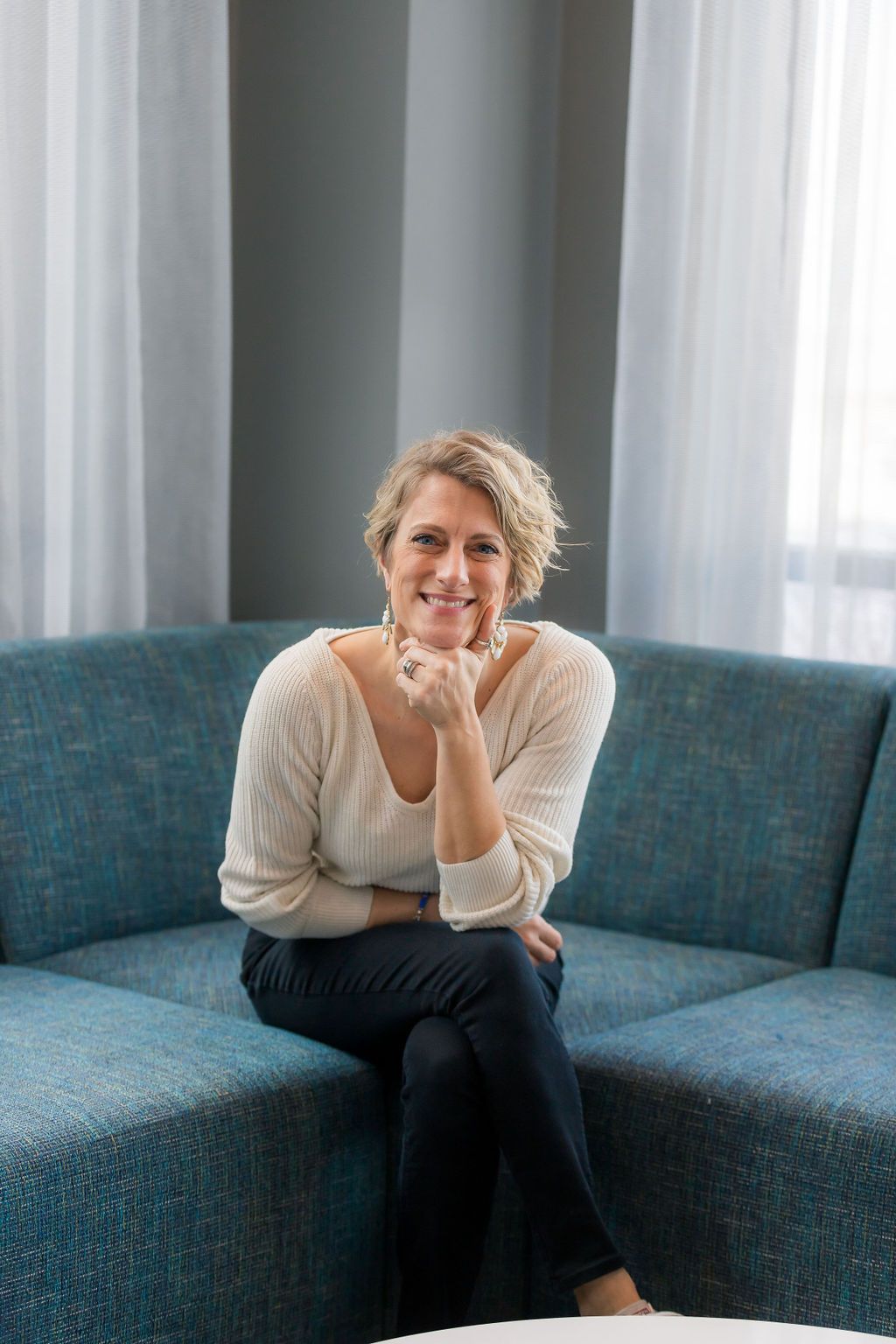 Jamie's "Fiat" Story
-Hormone Genius Podcast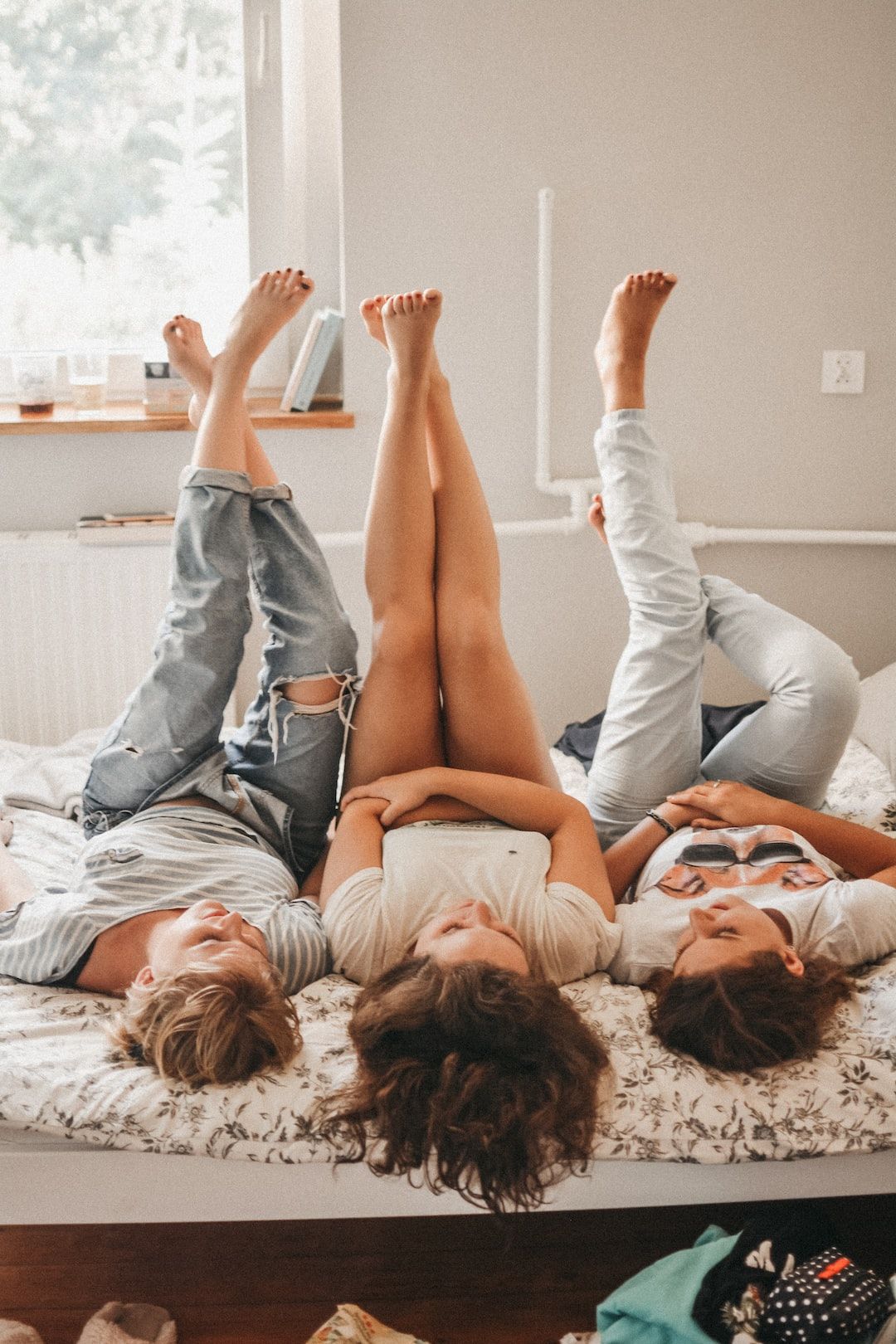 Knowing Your Hormone Genius Super Powers
-Hormone Genius Podcast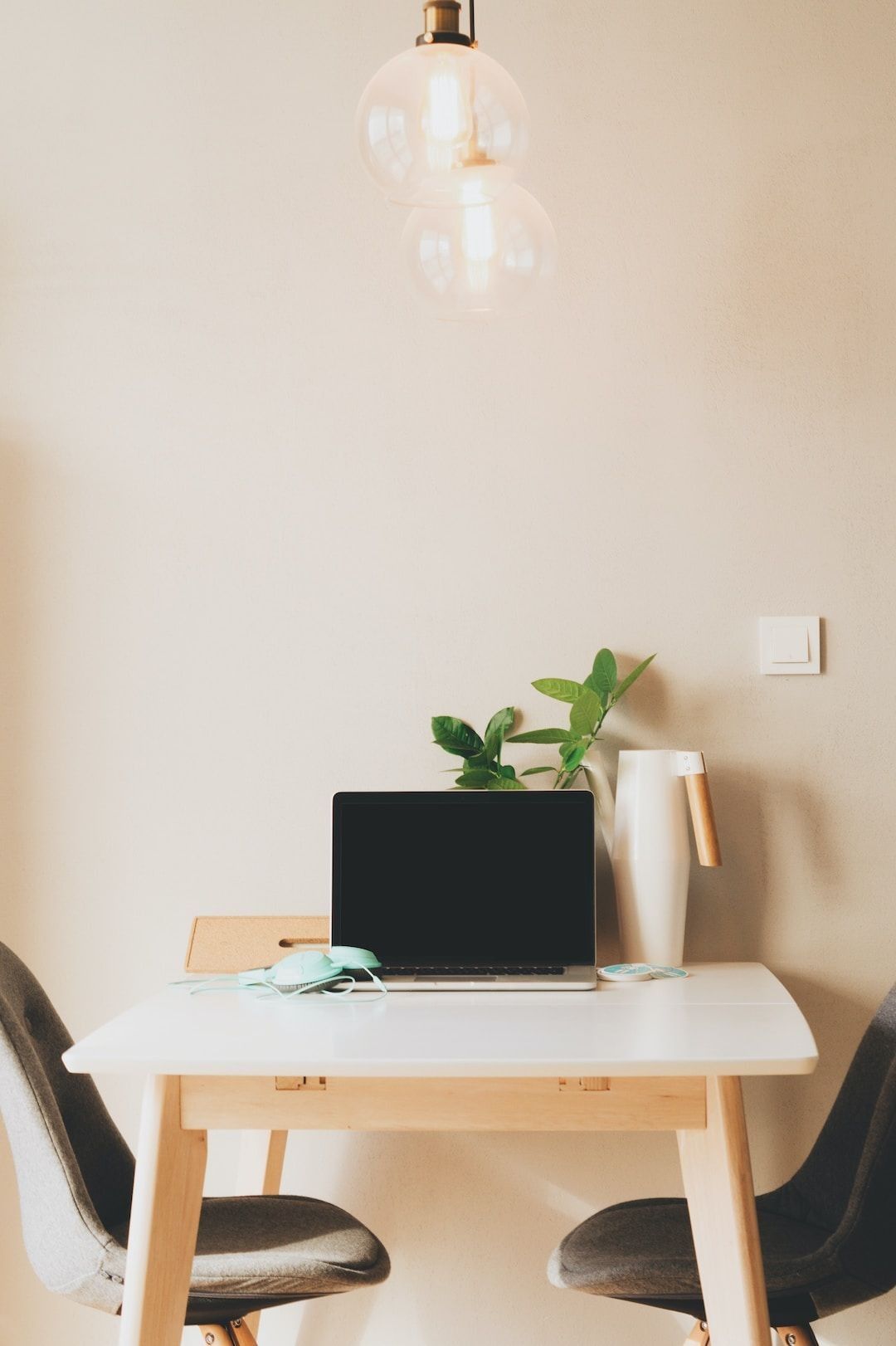 What is Hormone Coaching?
-FABM Base Podcast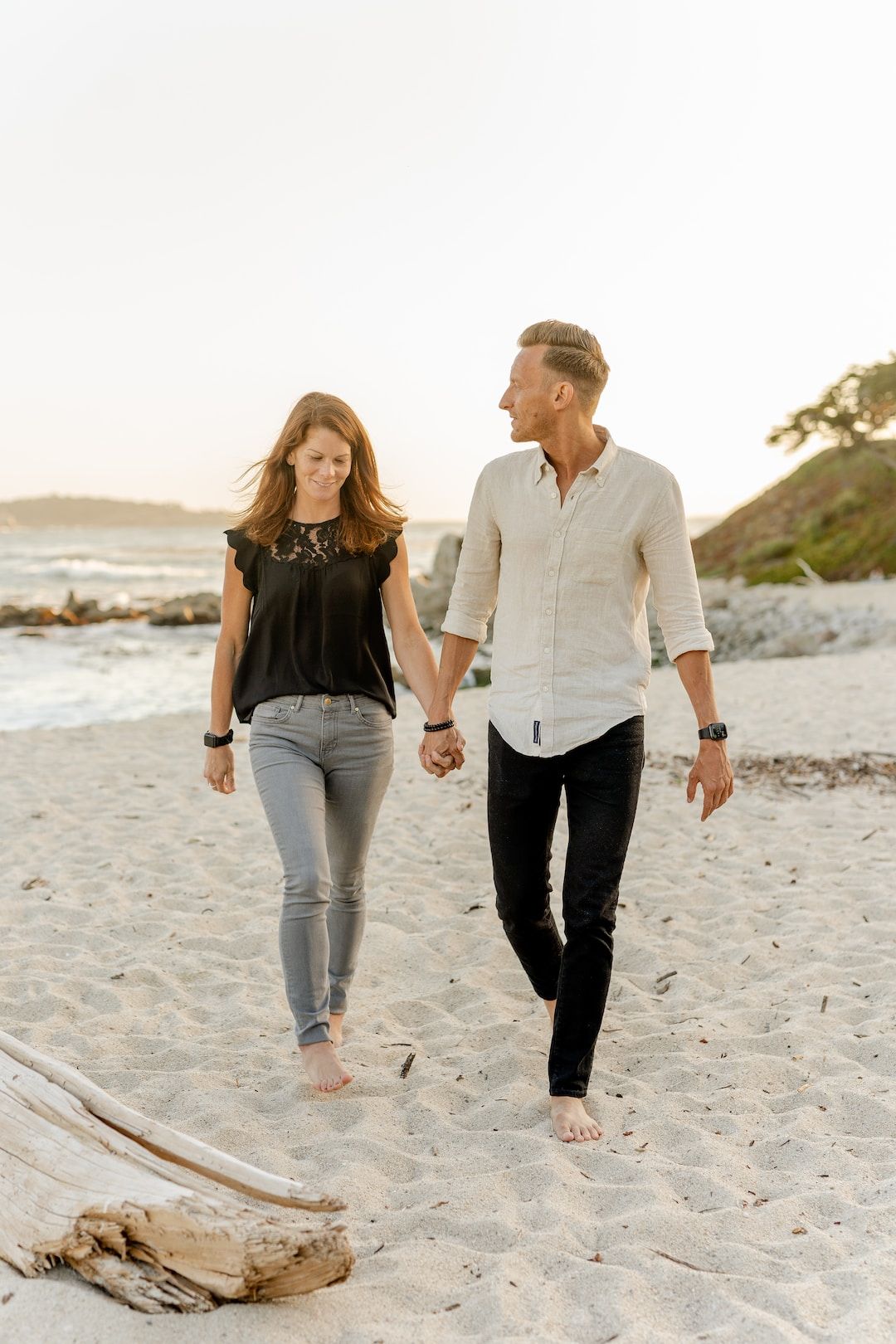 God's Plan for Your Fertility
-Ascension Press, Danielle Bean Podcast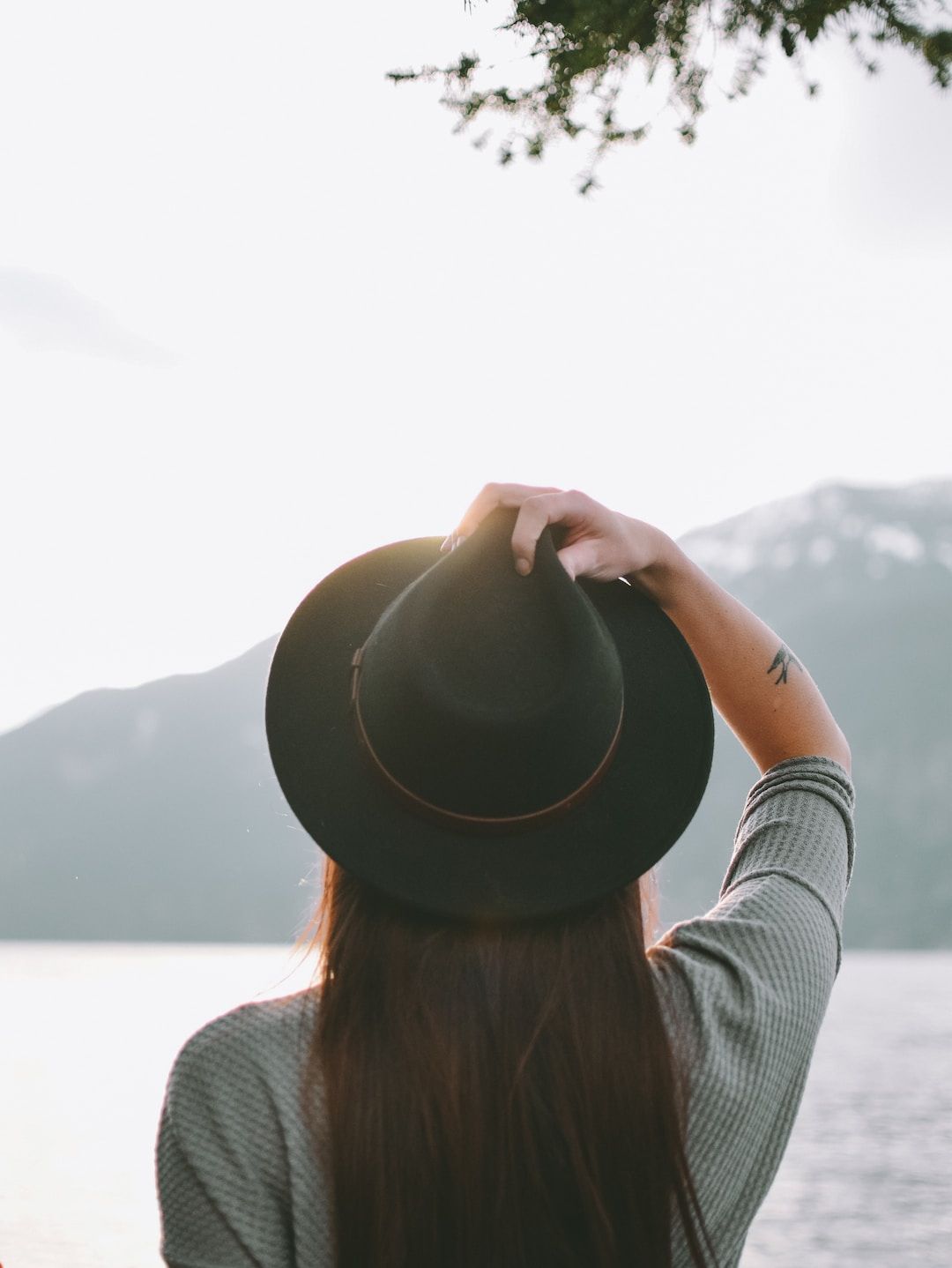 The State of Women's Healthcare
-Hormone Genius Podcast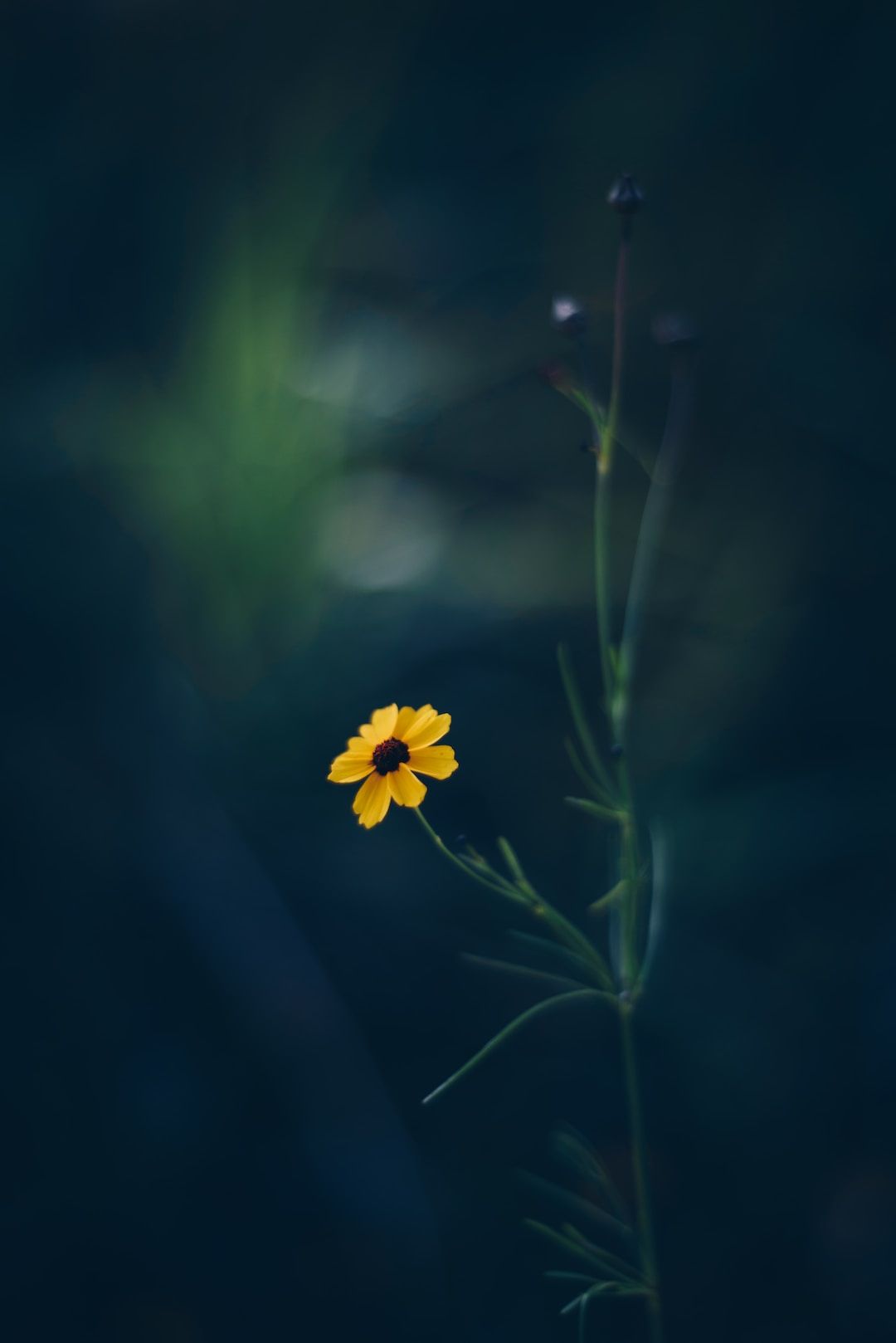 Postpartum Depression, Jamie's Story
-Hormone Genius Podcast
Pssst... Before you Go, Be sure to follow the Hormone Genius Podcast!
If you are looking for a continued way to grow in your hormone intelligence, be sure to follow the Hormone Genius Podcast, where my co-host Teresa Kenney and I share with women how to be the genius of their hormones and the proud owner of their feminine design.
The next cohort will take place FALL 2023!
Interested in changing your life and the lives of women you work with? If you are a hormone fan and are looking to start a coaching business doing what you love, you are in the right place!

Enter your email below to stay in the loop with the fall 2023 cohort!
Interested in Becoming a Hormone Coach!?
Join me for my next group exploratory call where I will discuss all the juicy details! :) Enter your email and I will send you an invite!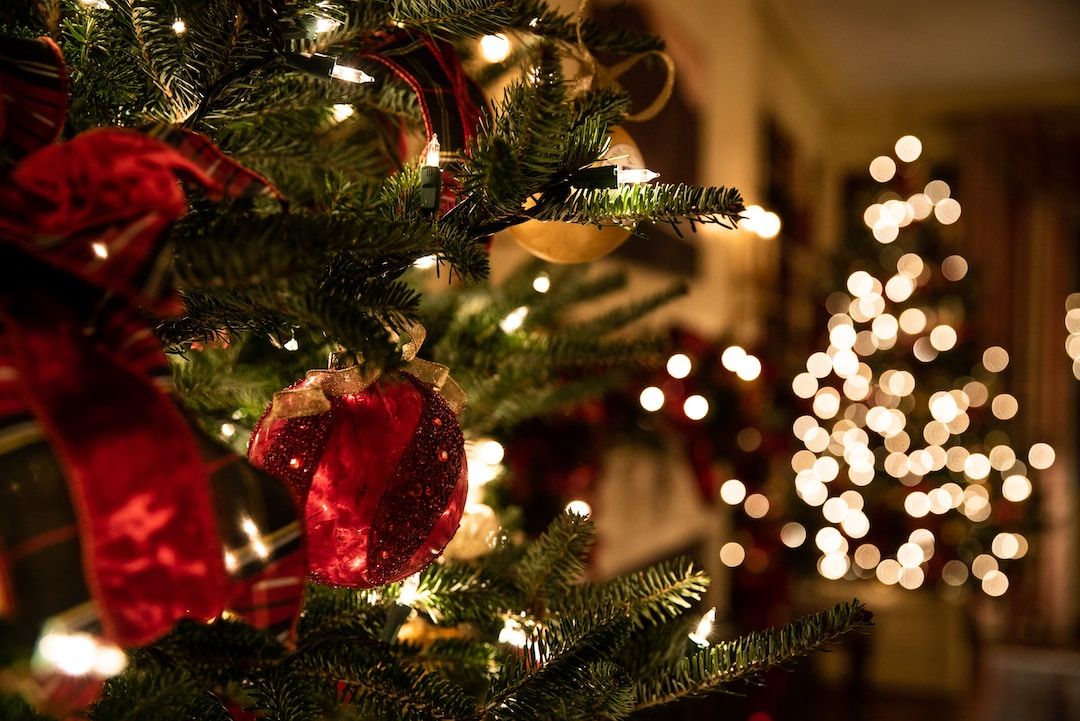 get your free guide!
12 Creative Ways to use EOs this Christmas
Created with