The Hormone Coach Certification Program


Fiat Institute Draft Video
by Juli Schneider
#hormonegenius | #femininegenius | #wholisticfeminist | #fiatwoman
The Hormone Coach Certification is a step-by-step training program that empowers spirit-led women to launch an exciting career in hormone coaching...all from home!



The World Needs Hormone Coaches!
Women do not need to alter their hormones...they need to understand them!
Hormones have been given a bad rap for too long, its time to make hormones cool again!
Are you a hormone fan?!
A certification process that elevates your hormone fan status to a whole new level!
Do you desire to make a difference while making an income?
This is a great program for women looking to launch a profitable hormone coaching business all from home! A great supplement as well for health care professionals, fertility awareness instructors, coaches, entrepreneurs, etc.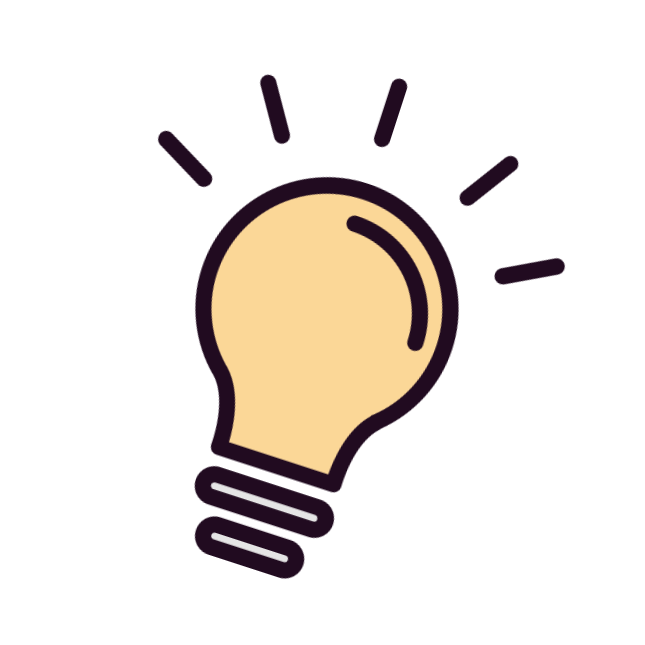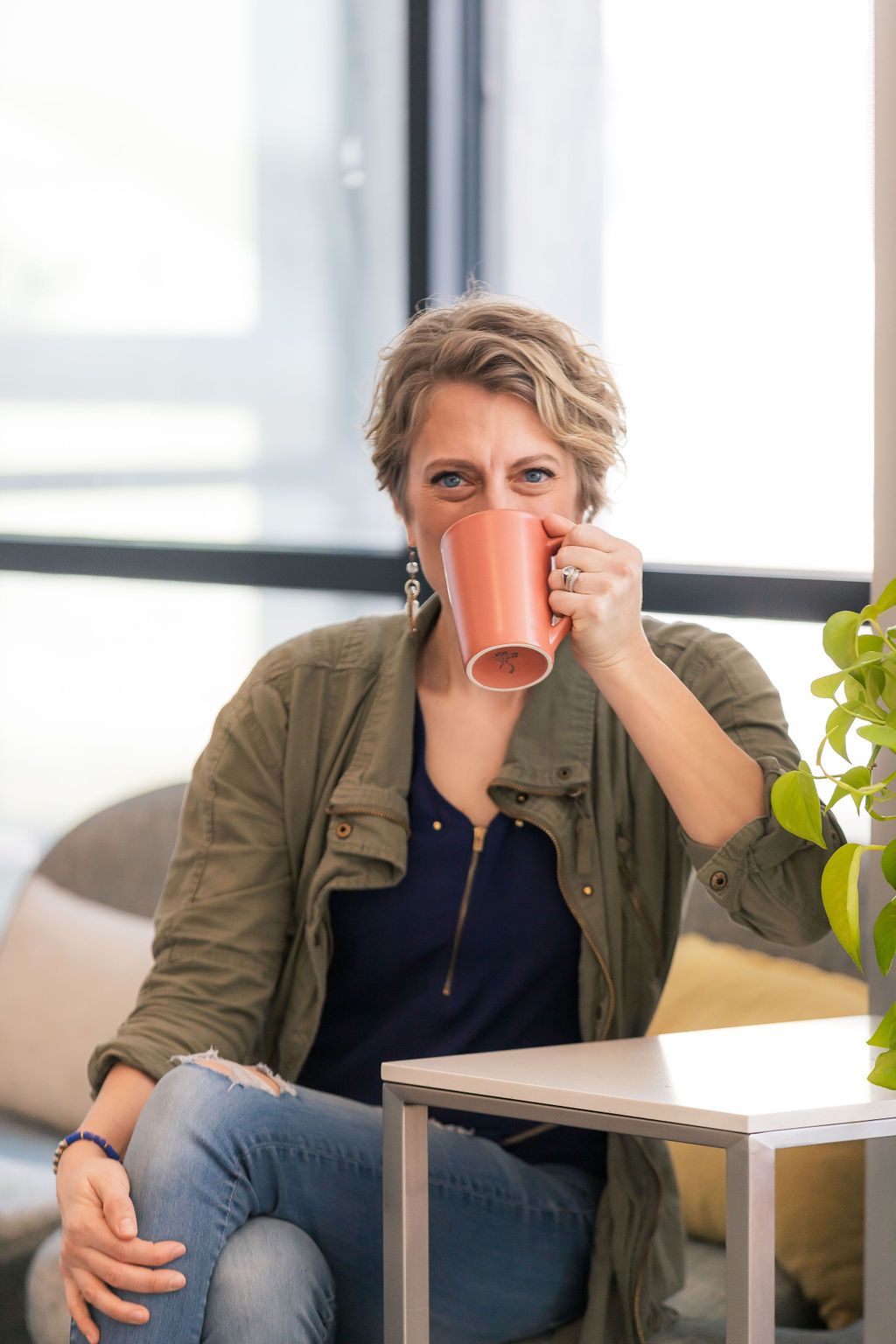 Do you want to be a change agent?
Our culture is going through an identity crisis, and its getting...weird! Does your heart yearn to empower women to step boldly into their feminine nature... hormones and all?!
Do you love learning about health and mindset?
This program largely focuses on hormone health while also taking into account the unique women we serve. Every woman has a story, and her story matters.

Birth control is not women's health care
Many providers believe that birth control is the answer for common women's health concerns...women deserve better.

Women Deserve Better
million women in the United States use hormonal contraception.
of women use hormonal contraception for a health concern.
of women change their birth control method at least 5x due to side effects.
of medical providers never learn about natural systems to track fertility while in medical school


Get certified as a Hormone Coach... you won't regret it!
Nice to meet you! My name is Jamie Rathjen and I am a hormone fanatic :) I am the owner of Fiat Institute and have the pleasure of training women
all across the country
to become hormone coaches.
I have come to learn more than I ever thought possible about the true lack of hormone and fertility awareness that exists in our society today. A change in our culture is required.

Cue...hormone coaches! If you are interested in being a culture changer and an illuminator of truth about the goodness and beauty of our feminine nature and about the genius of our hormones, than this program is for you.

Its too good to keep it to myself!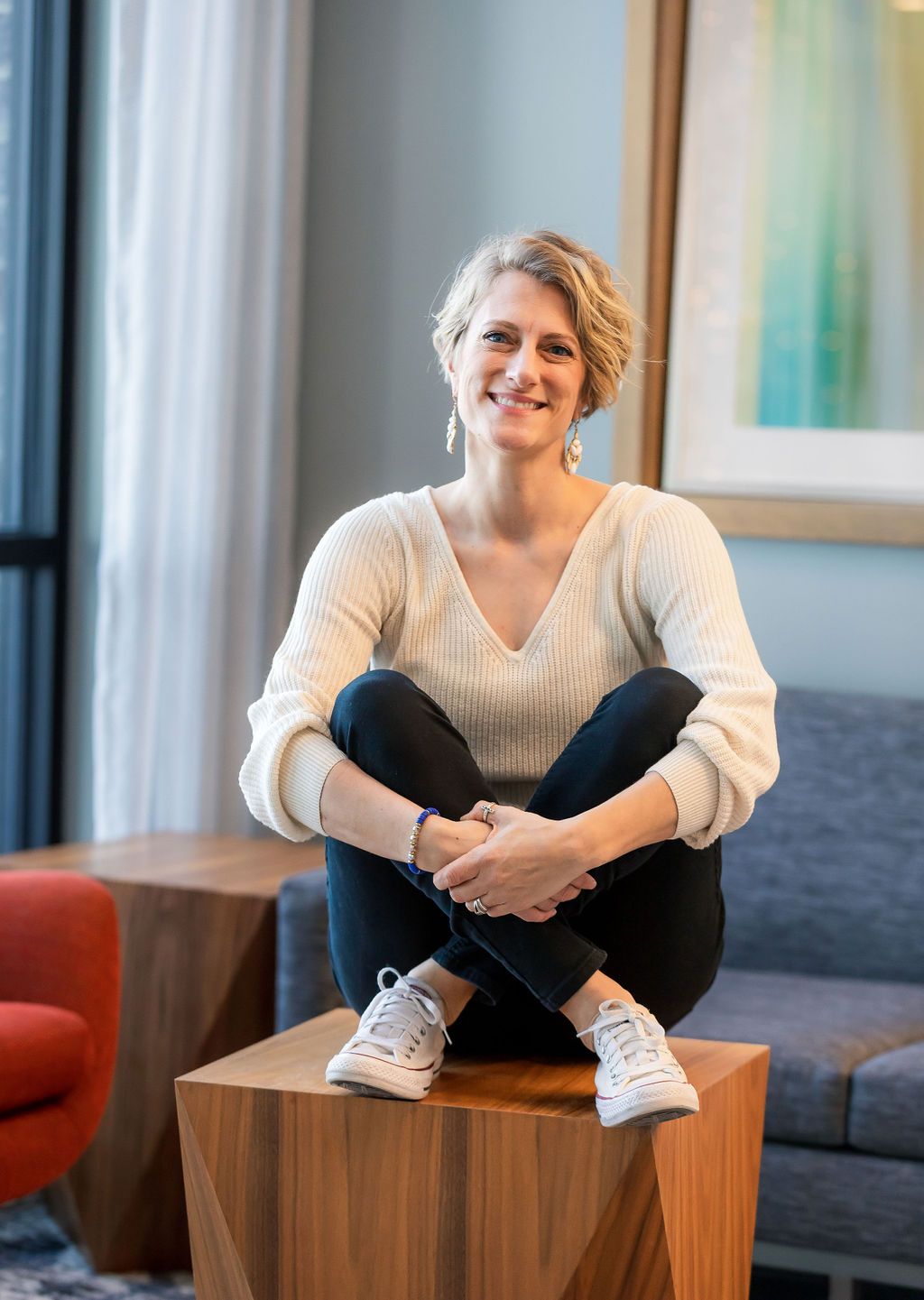 Owner and Founder of the Fiat Institute
Jamie Rathjen, M.A. FCP
Hormone Coach Trainer
Hormone Coach Certification
The Hormone Coach Certification Program of Fiat Institute is the first of its kind. Its a program that is meant to serve the "everyday woman" by the "everyday woman." The program is divided into three elements over the course of
six months.
We approach hormone balance through the lens of the feminine genius and the hormone genius.
We teach about natural solutions like essential oils and supplements to create harmony within the body.




We acknowledge the power that an informed woman can have in taking charge of her hormone health.




We teach about the gut, inflammation, liver, and the adrenals role in hormone health along with cycle-syncing and biohacking that can be timed to the phases of the cycle
We view the body through the Christian worldview, recognizing the intention of the feminine design and of God's Natural Law.
The Fiat Institute serves the "fiat woman" and trains her up to say "yes" not only to her own natural body, but to help other women say "yes" as well.
what's Included
Hormone Coach Certification
Group Coaching
20 Course Modules
Master Hormone Booklet



Open Office Hours and Slack Support



Done for you Client Materials and Vital Cycle 365 Coaching Package



FiatWay Coaching Methodology




Empowerment Pitch Framework
Business Launch Bundle
Essential Oil Specialist Certificate
Elissa Miller
Wellness advocate and entrprenuer
"I love that Jamie pulled together so much information and created manageable systems to learn, use, and teach the clients we serve. It's also been helpful in the launch phase of my business, I had everything I needed to serve clients once I was done with the program. I was able to start working with clients right away which brought me the income needed to support my family."
Taylor Allmand
FEMM Instructor
"Jamie's hormone coaching program is incredible and I feel so fortunate to be a part of it. I never thought I would be able to take my passion for women's health and hormones and turn it into a full-time job, but Jamie made it possible! I love serving, educating, and empowering women to feel their best and can't wait to continue doing this every day!"
Jamie Eller
RN, DO
"The Fiat Hormone Coaching Program was an incredible experience!" I have a much more well-rounded and truly informed education of the female hormone cycle and I am better equipped to offer healthy and natural ways to support my clients. This was a far more friendly and informed experience compared to medical school, which had a very sterile and cold approach to women's health where the assumption is that women are not capable of tracking their own cycles, listening to their bodies, and supporting their health with anything other than birth control. The truth is doctors are not being fully educated in women's health, and our patients deserve to have better and more informed care."
Krista Labbe
dnp, cnm
"The information I learned about hormones, the fertility cycle, and natural ways to support the female body was above and beyond the training, I got as a midwife. As a doctorate-prepared certified nurse midwife, I wish I could say that everything I learned from Jamie was a review, but, it wasn't. I highly recommend this program to women who feel called to make an impact in the area of women's hormone awareness, but I also recommend this to professionals in the health care industry. What you learn will aid you in better supporting your female clients/patients."
Frequently asked questions
I do not have a medical or a health care background, is this program right for me?
Yes, this program is still for you! You do not need to have a medical or health care background to pursue this program.
Can this training enhance my current coaching/health care/therapy/personal training business?
Absolutely! This would be a wonderful pairing for women who already have a business! By understanding women's health and hormones, we are better able to serve the WHOLE woman, no matter what our profession. If you work with women, or you desire to, this program will give you the tools to successfully do so!
Is the coaching package already created so that I can sell my services immediately upon completing?
Yes! I created a ready to sell coaching package for you! It will make launching your business SO much easier (and faster!) Also, the pre-made coaching package is a great way to bring in additional income if you currently have a business. You can also take bits of what you have learned, and design it specifically with your clients in mind.
What is the FiatWAY Coaching Methodology?
The FiatWay Coaching Methodology (FWCM) is what makes this program SO unique! The FWCM is a methodology that focuses on the WHOLE woman. There are "knots" or "tangles" in womanhood, and hormone coaches work with women to help them loosen the knots. The FWCM is the lens we view the woman through. Hormones not only affect the physical self, but it they also affect our relationships (hello PMS!) and the impact we hope to make in the world (hello brain fog!) When women have a hormone coach who serves as a sister/doula type of support role, their lives really can change!
What does the word "fiat" mean?
Fiat was the Virgin Mary's response to the angel Gabriel when he shared the message that God was calling her to be the mother of Christ. She said, "fiat voluntas tua" which means, let it be done to me according to thy word. Fiat is an important word for hormone coaches, because we want to honor the natural design of our Creator...we say "yes" or "fiat" to our womanhood, and coach through this lens all the while empowering the women we work with to do the same.
What kinds of things will I learn?
The modules content includes: The State of Women's Health Care;
Hormone Literacy; GILAS (
Gut, Inflammation, Liver, Adrenals, Sex Hormones);
Fertility Cycle, Peri/Menopause, Infertility/Subfertility;
Behind the Curtain: Hormonal Contraception;
Endocrine Disruptors/Toxic Load;
Bio-Hacking and Cycle-Syncing;
Natural Support Tools for Hormone Imbalance;
Root and Restoration Plans;
Next Steps and Referral Sources; The Empowerment Pitch Framework; the FiatWay Coaching Methodology and Business launch tips and support.
Listen to Jamie's story on how Fiat Institute was inspired.

Is God pulling at your heart strings to be a hormone coach and change agent in our culture?
Fiat means "let it be". It was the virgin mary's response to the angel gabriel when he asked her to be the mother of christ. She says, "Fiat voluntas tua," which means, "let it be done to me according to thy word." Luke 1:38
Do you follow The Hormone Genius Podcast??!
Check it out!
Follow me on Instagram!
Follow me on Instagram to stay in the loop with hormone tidbits!
The next cohort will take place FALL 2023!
Interested in changing your life and the lives of women you work with? If you are a hormone fan and are looking to start a coaching business doing what you love, you are in the right place!

Enter your email below to stay in the loop with the fall 2023 cohort!
Interested in Becoming a Hormone Coach!?
Join me for my next group exploratory call where I will discuss all the juicy details! :) Enter your email and I will send you an invite!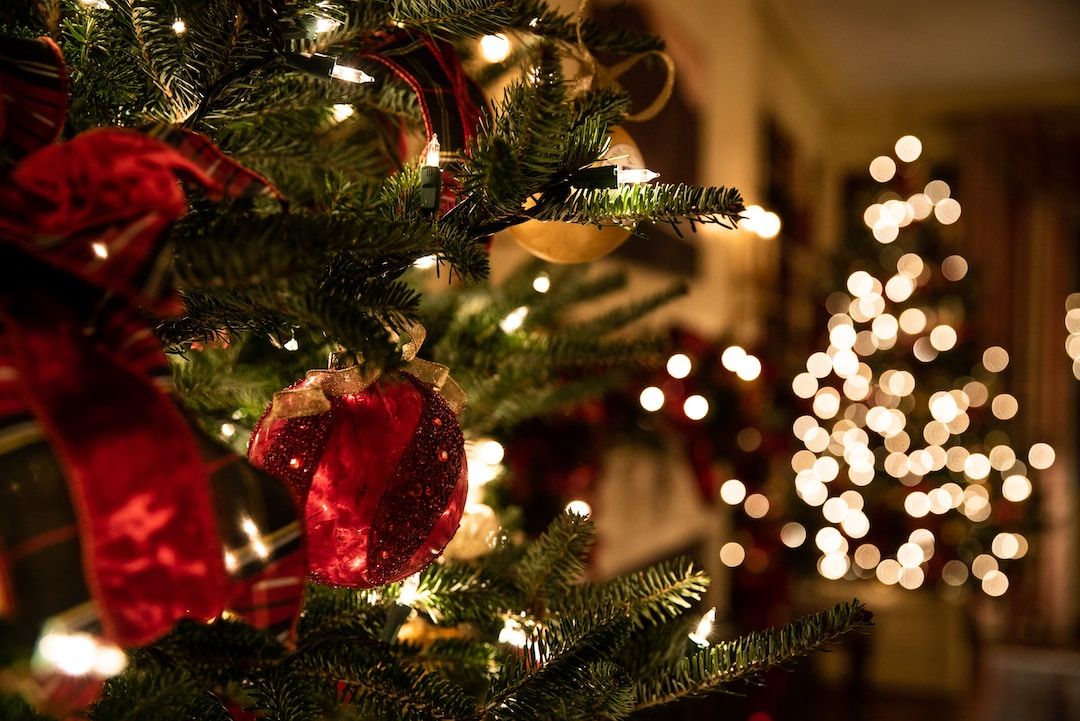 get your free guide!
12 Creative Ways to use EOs this Christmas
Created with