Hormone Coach Business
Empowerment Hub
you are amazing | you are called | you are enough
Stay up-to-date
Upcoming Events
FILL INTERVIEWS
Grab the chance
The new The Fiat Institute Affiliate Program has landed
Earn ongoing monthly income by joining our free affiliate program
Download the app
Simplest way to online learning
Join the biggest online learning community.
The next cohort will take place FALL 2023!
Interested in changing your life and the lives of women you work with? If you are a hormone fan and are looking to start a coaching business doing what you love, you are in the right place!

Enter your email below to stay in the loop with the fall 2023 cohort!
Interested in Becoming a Hormone Coach!?
Join me for my next group exploratory call where I will discuss all the juicy details! :) Enter your email and I will send you an invite!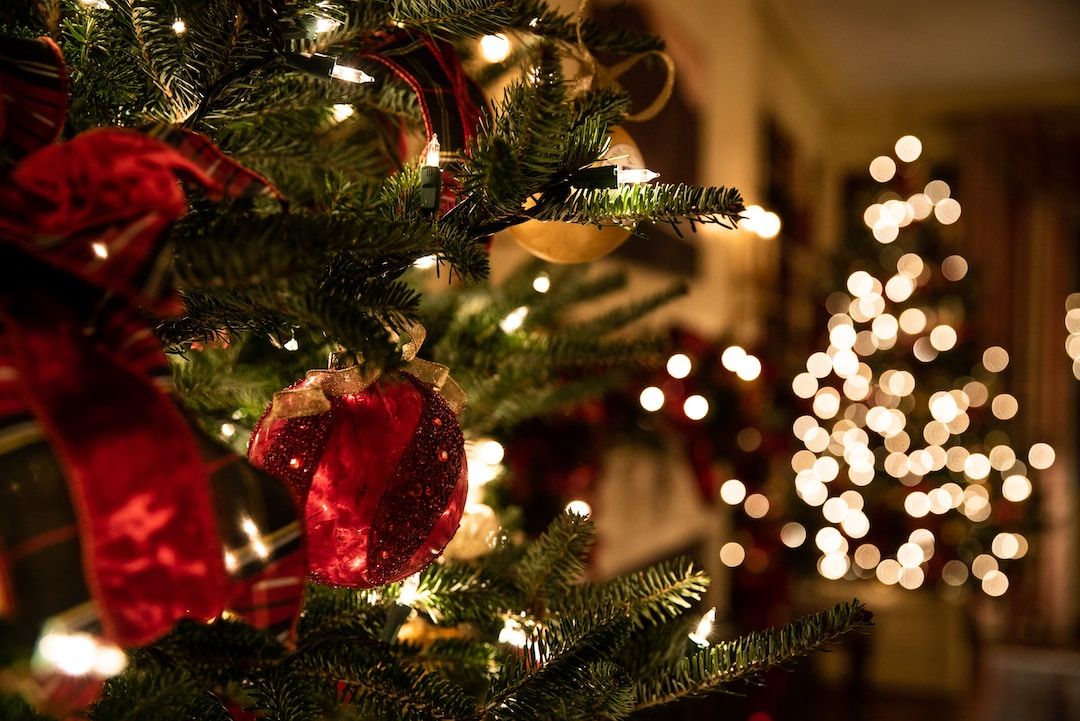 get your free guide!
12 Creative Ways to use EOs this Christmas
Created with